* Space planning to create new construction for house floorplans or additions
* remodeling of existing spaces for * kitchens * bathrooms * living areas * bedrooms
* flooring including hardwood & inlays, tile, carpet, & rugs * cabinetry * furniture * window treatments
* lighting * bedding * accessories * specialty mouldings * original artwork * paint colors * outdoor areas
* Front entryway door designs * custom designed stained glass * exterior alterations to the home
* assistance with roofing selections * walkway layout * landscape design *
I welcome the opportunity to assist you with professional interior design services in the Pittsburgh area. I look forward to being your valuable design guide in a creative and enjoyable collaboration with you creating results that you are very happy with to bring on the successful fruition of any home interior/exterior project you wish to complete. It will be an open and valuable shared experience of input from both of us collaborating together to determine the most creative and effective ways of achieving what you are wishing to accomplish. I expect you to openly express what you like and what you don't like to better fulfill your wishes. There are no limitations to each person's individual taste and design style for the interior of their home. Whatever flavor attracts you; traditional, contemporary, eclectic, Tuscany, etc., I am able to work with any style that suits you providing insightful design expertise and many creative design solutions, even if you don't see your particular style represented in my portfolio. My fee structure is typically flexible depending on the nature of the project and can be an hourly rate, flat fee, or purchased based way of compensation. Each project is unique and it is determined on a case by case basis once we have determined the scope of what we are doing. I look forward to hearing from you to help you transform your house into your home.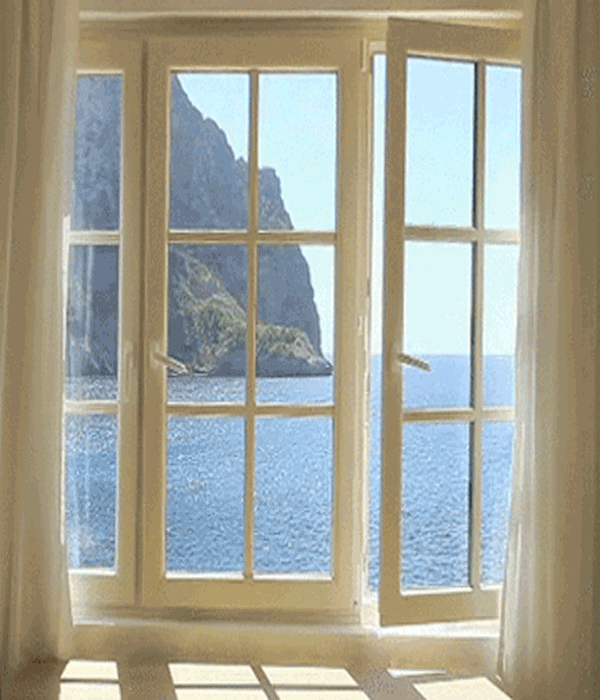 *How I do it …
I skillfully and artfully synthesize creative solutions for any project you are looking to accomplish in your home or commercial space to combine function, aesthetic harmony and the optimal energetic flow and dynamic of your space.
I inherently integrate my years of study, knowledge, and experience of the dynamic interaction of feng shui* on all projects I work on. I masterfully optimize the use of the energetic interaction between space, design, placement, proportion, texture, light, shape, pattern, and color to accomplish living spaces that feel flowing, alive, vibrant, incredibly functional and inviting.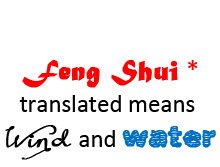 The elements that shape our land and bring sustenance to our lives. The practice of feng shui is over 4,000 years old and originated in China. Many cultures have various versions of this art. Feng shui is an ancient Chinese art of placement. The basic principle is that life-force energy, known in China as "chi", flows through all landscapes, dwellings and all the contents therein having a powerful effect on the way you think and feel. Everything has an energetic dynamic that is usually classified as yin or yang. In the practice of feng shui, the goal is to balance these energies creating a dynamic interchange in your space; not too flat and stagnate and not too loud and fast, but a strategic manipulation of the movement of the energy creating balance and harmony among all components.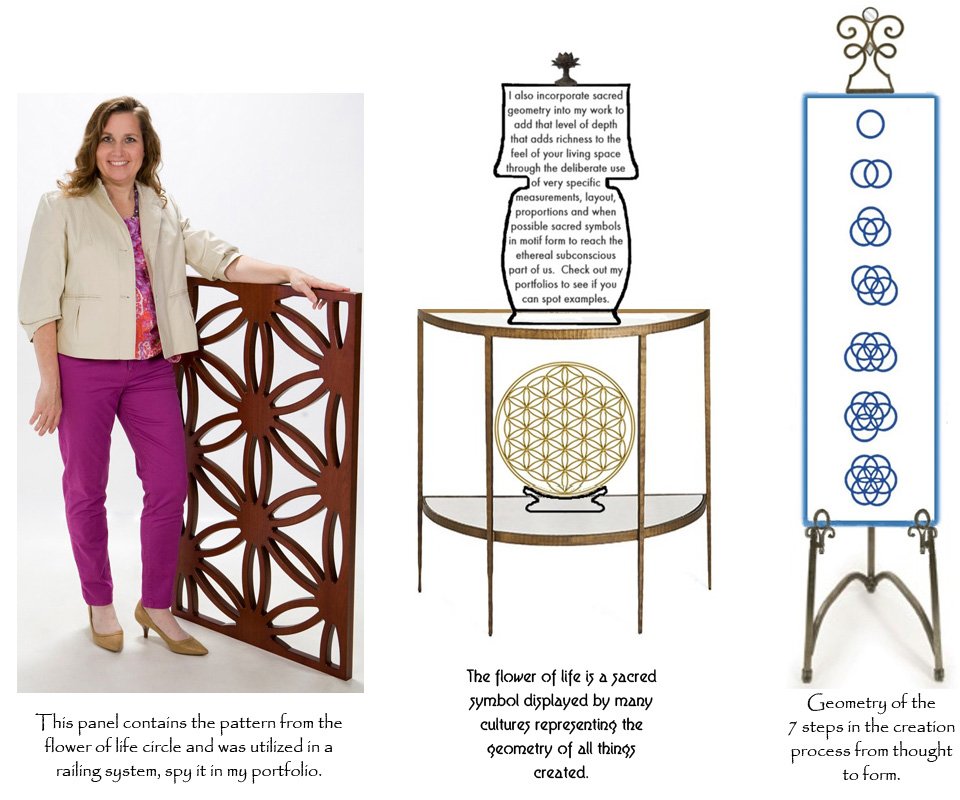 Each project I work on is tailored to you; addressing what you choose to accomplish for an outcome that fulfills your desires and needs with what you would like to have. By utilizing the services of my wholistic design approach in creating inviting and functioning living spaces that you love to be in, your soul will sing. I take the broad concept of what you wish to accomplish and the ideas you have and embellish them with more expanded ideas and strategic design to take it to the next level of masterful energetic design refinement, function and flow.
I am able to review any plans you may have, ideally before they are built or put into process to check the energetic flow for optimal feng shui. This is the best time to work out space planning issues before construction begins as many are not well versed in the art of the energetic dynamics of spatial planning, proportion, form and placement. On more than a few occasions, I have made corrections to plans or dramatic changes for significant projects that affected the outcome in a very positive way with excellent results. Many clients have sighed with relief and gratitude when the project was done and compared it to the original unchanged plan. I am happy to work with your contractors.
I have a treasure chest of resources to add a very unique touch to your project with items that are not commonly seen, including a wonderful collection of cabinetry for kitchens and baths, unique hardwood floors, custom mosaics, and rugs to name a few. I often custom design and, in a lot of cases, build with my own hands the perfect item that will suit your interior; whether it is a piece of furniture, wall hanging, custom designed mosaic, or table arrangement, etc.
All projects are welcome; nothing is too small or too large for me to handle. I have a team of contractors and artisans that I work with to complete any project. Also, if you have your own team, I am happy to work with them.
My work includes every area of your home or commercial space specializing in kitchen and bathroom design, including assisting your selection process to check for the latest and most effective kitchen appliances and contraptions to optimize your cooking abilities and to include them in the kitchen design.  I even have designed several outdoor decks, gazebos, outdoor living areas and landscape design (my avocation and second labor of love) for clients.
One of the other joys I love doing in my work is bringing the joy of original art appreciation to clients. I hold an annual original art sale benefit every spring to benefit the Pittsburgh Food Bank, a fulfilling way to embellish your home with the ownership of something that raises the caliber of your home and typically grows in value. The event is a great introduction to original art for the beginning collector and a treasure chest for the established collector. For information about the event, visit www.buyartbenefit.com
I often find that once the original artwork is hung in your home, it seems to be the factor that makes the whole home feel complete, even when many of the other layers are done. In addition to the spring benefit art show, I also bring to Pittsburgh a couple of times a year my original art dealer from New York City for special home showings; contact me for dates.